allisonf
Experienced Technical Educator
Average Rating
5.0
(34 ratings)
Jan 2018
Very helpful. We got the problem solved in minutes.
Nov 2016
Patient with me, had a difficult time with the code, but was able to complete it in a good amount of time!
Excellent mentor and willing to move into less comfortable areas and share how to think about problems.
Oct 2016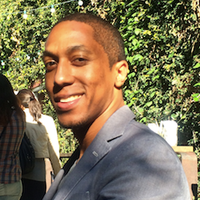 Very excellent session! She stayed up late to make sure it clicked for me! Thanks again!
This was my first time using a tutor for Python coding. allisonf gave great insight but also maintained a "learning" environment, leaving space for me to use my brain and try to come up with a solution. Her explanations were clear, concise and supported with links to relevant documentation and tutorials. I highly recommend the experience.
Allison was professional and efficient with our session together! I would love to work with her again.
Sep 2016
Fast, straightforward, and helpful!!
Great session that was quick and easily answered my questions getting me through the little gaps in my knowledge.
Great session, quickly helped me get through my problems and identified key areas that could be improved in my code.
May 2016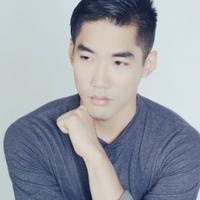 Allison was great! Fast and knowledgable. Helped me solve my problem quickly.
Allison rocks! Great mentor, would definitely work with her again.
Apr 2016
Allison's great! Smart, helpful, together we were able to work through all of my issues. Lkg fwd to working w her again