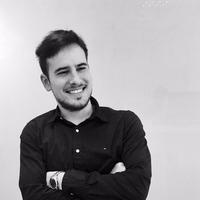 Alisson Enz Rossi
Lover of great design, venturing in startups and trying to build a better world with smiles =)
FireEdit: Build a Real-time Editor with JavaScript & Firebase
Build a Real-time Editor With JavaScript & Firebase.
Cost of Hiring Full-Time vs. Freelance Software Developers
Is it more expensive to hire full-time employees or freelance developers? We will walk you through a detailed comparison of the true cost of hiring developers.
How Much Does it Cost to Make An App in 2017?
How much does it cost to make an app? We'll take a look at the cost to make an MVP for some of the top 10 apps, as well as some additional factors like the app's complexity, method of development, and development environment (i.e. iOS vs. Android).