Alex Speller
Experienced full stack developer
Average Rating
5.0
(9 ratings)
Apr 2016
Brilliant. Resolved known issues and uncovered new ones.
Resolved issue perfectly. Fantastic.
Alex resolved my issue and I learned a ton on this call. Thank you!
Nov 2015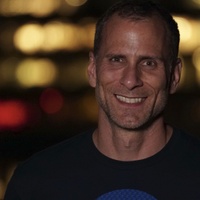 Alex was great. Worked through an issue I was having in a methodical way and explained key areas of front end dev that I need to focus on. Left with a book and video homework. Awesome Awesome Awesome.