Alex Speller
Experienced full stack developer
$45.00
For every 15 minutes
Experienced full stack developer with a wide range of experience across technologies. 10 years experience with Ruby on Rails, seasoned Ember.js developer and contributor, comfortable in deployment and administration, DevOps and data projects.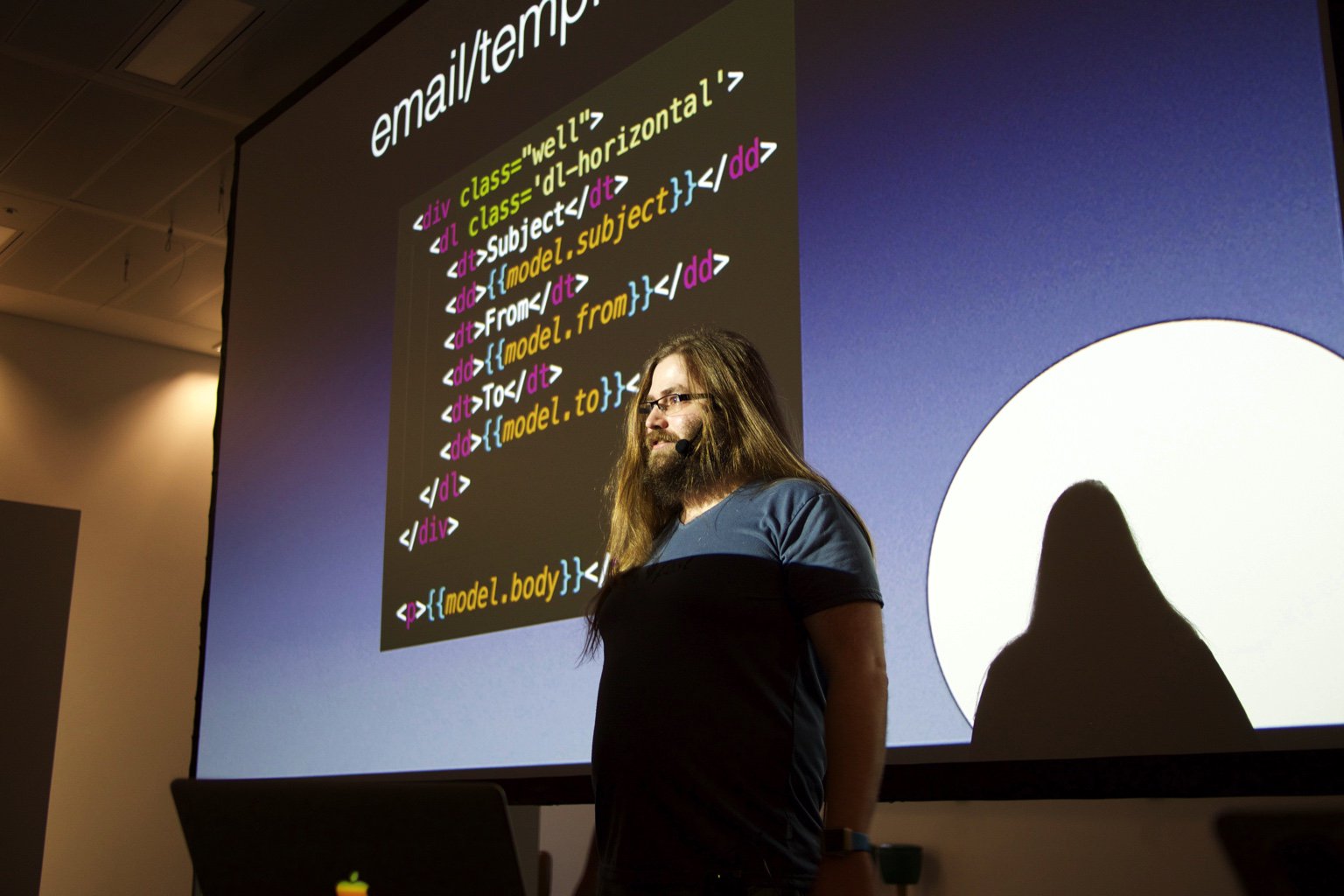 I will code review your Ember.js or Rails app
$2000 - Web Development
As an expert full stack developer, I can give an in-depth review of your Ember.js or Rails application, pointing out any areas for improvement, bugs found, issues that may come up and review of general code quality.

Are you new to this stack? Or did contractors build the app? Have peace of mind about your technical foundations by getting an in-depth review of your app.

I will read every line of code in your application, and provide a detailed, file-by-file, line-by-line review of every aspect. For any areas that need improvement, I will provide recommendations and estimates of how much work is needed to fix that area.

Access to full source code is required to complete this task. Can be via github or supply of tarball. Consulting contract including details of liability insurance available on request.

Brilliant. Resolved known issues and uncovered new ones.
Resolved issue perfectly. Fantastic.
VIEW MORE REVIEWS