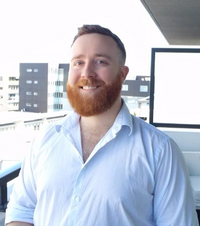 Alex Innes
frontend developer / UX designer
How to Build a Simple Blog Using React and GraphQL
In this tutorial I'm going to show you how to create a simple blog using React, GraphQL and [Cosmic JS](https://cosmicjs.com). This is going to be the fastest and most light-weight blog built on a modern technology stack.
Codementor's First Ever Hack Day: New Ideas, One Hack at a Time
Eight hours, four cool ideas, and one amazing Hack Day. Read about Codementor's first hackaton and see how you can host your own!