Find a mentor

Web Programming

Mobile App Programming

Programming Languages

Data Science /Engineering

Database /Operations

Others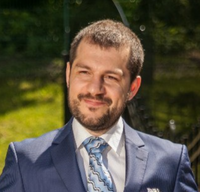 Alexander Poshtaruk
$12.00
For every 15 minutes
I use to be network and RH-linux administrator for 14 years, but decided to change my career path to development by heart call. And JS - this is it for me. So I am doing Front-End development about 3 years, and 2,5 of them - in commercial projects on Angular 2/4. Have a strong knowledge of JS Core and Angular2/4/5 framework. Good in problem-solving skill. Just test me) ---- "The strength of JavaScript is that you can do anything. The weakness is that you will." - Reg Braithwaite
9
JavaScript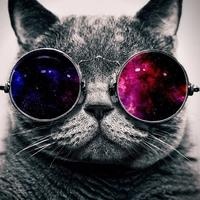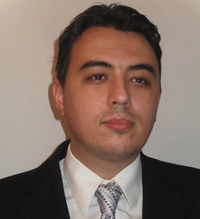 3
Node.js
3
HTML/CSS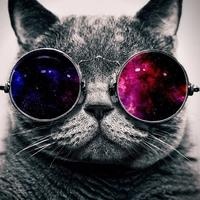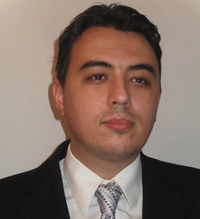 3
Es6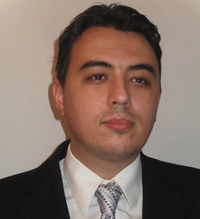 Have about 3 years of JS experience on commercial projects in EPAM and Tonic companies. Javascript Expert by pluralsight.com ID rate. Last two years I've been working with Angular 2/4 and Typescript, Reactive programming (RxJS), about 6months - Highcharts.js visualizatoin. Capable to explain Vanilla JS Core things (prototypes, inheritance, Classes, Dependency Injections, SOLID, closures) and Angular 2-4 staff very well.
Last two years I've been working with Angular 2/4 and Typescript, Reactive programming (RxJS), about 6months - Highcharts.js visualizatoin. Capable to explain Vanilla JS Core things (prototypes, inheritance, Classes, Dependency Injections, SOLID, closures) and Angular 2-4 staff very well.
Pumped my HTML/CSS skills in all of my projects, starting from creating AdminTools GUI while being an app admin and continued in three projects (in EPAM and TONIC companies) in scope of work tasks.
Rx.JS replyWhen use-case in iframe-d Angular SPA
Learn about Rx.JS replyWhen operator detailed use-case in iframe-d Angular SPA.
Milestones and Obstacles of Being a Mentor
These are the main obstacles I encountered during my mentoring experience. I want to share them with people who wants to start their mentoring journey.
11
Average Rating
5.0
(33 ratings)
Very Good Session - Alex is a great Mentor - I hope to work with him again sometime
Very knowledgeable about debugging Angular.
Very knowledgeable about angular.
Very professional and helpful!
Completed the task in a good and timely manner. Will definitely ask him for help again if I'm stuck with Angular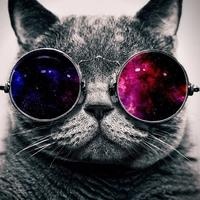 VIEW MORE REVIEWS