Alexander Afanasyev
Python/JavaScript Developer
$8.00
For every 15 minutes
I am a Python/JavaScript developer, perfectionist with a strong passion for clean code, great software, space exploration and astronomy. I like to break things, to find new ways to break things, to solve problems, to put things under test and stress, and to have my mind blown by an interesting question.
6
Python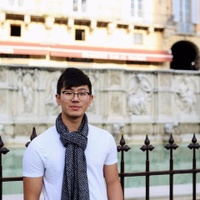 5
Python 3.x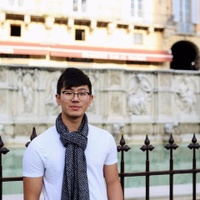 Github repositories
scrapy-fake-useragent
Random User-Agent middleware based on fake-useragent
eslint-plugin-protractor
ESLint rules for Protractor
Average Rating
5.0
(21 ratings)
Great Mentor! He can explain complicated things very well.
Very good mentor. He has been helpful for quite some time I would definitely recommend him.
Great session with Alex. We introduced my problem and developed a plan to move my project forward.
Alex is an awesome mentor 10/10
Very knowledgeable about Scrapy and efficient. Great to work with.
Another fulfilling session with Alexander. He is very patient and is willing to explain the issue in a detail. A great lesson!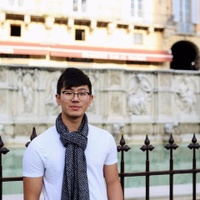 Extremely helpful, patient, and clearly capable mentor. Walked me through developing a full web app in under 2 hours. Also, just a decent guy; highly recommend.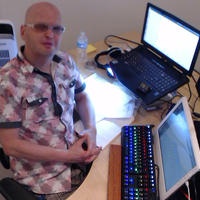 Alexander was super helpful! We hired him to help us get our Jenkins Protractor setup working. Selenium was failign for some reason. We were using a virtual terminal, so could not see why it was failing. Alexander helped us diagnose the issue, and then suggested some very useful tools - including browserstack, and some useful jenkins plugins. As a result, I was able to get my Testing Environment setup and on task. Thanks so much for your help Alexander, I hope you will help us some more along the way!
Another insightful session! Alexander is instrumental in guiding through the issues and explaining them in detail. I fully understand all the steps he takes me through since he knows how to explain and what to explain. His knowledge transcends into a rewarding session. He is very patient, reliable and professional!
Alexander is truly an awesome mentor! He knows how to identify the problem quickly. He guides you step by step to a solution you are looking for. He's very knowledgable, patient and most importantly knows how to explain the problem very clearly. I have gained a lot of understanding through his lessons. I'll definitely will contact him for more explanation again!