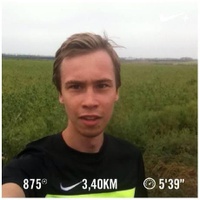 Let me solve some troubles
$15.00
For every 15 minutes
Hello, my name is Alex! I'm a full-stack developer. Founder of hypergraph.cc - a mind mapping tool. Creator of Hypermedia - Angular 2 template. https://wrapbootstrap.com/theme/hypermedia-angular-2-dashboard-WB06N2263 I've been doing complex admin dashboards : for video management system, for HR agency, for cloud printing startup and others. I instantly play with modern technologies to have fun, to make smth cool and be useful for my clients. From time to time I participate in small startups and program micro-controllers. I don't use timer on code mentor, I prefer offline help payment. I dont't bill if I haven't solved an issue.
8
JavaScript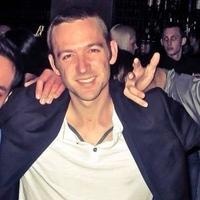 5
AngularJS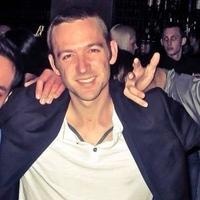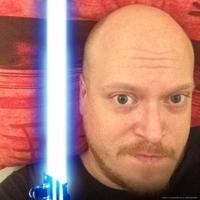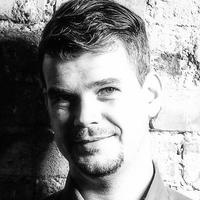 3
React
Github repositories
svg-convolution-matrix
Demo sample how to convolve matrix works
perfect-angular-template
everything said in the title
Average Rating
5.0
(59 ratings)
Alex solved my problem and helped me understand the solution. I totally recommend him.
very fruitful and valuable discussion
Best developer I have ever worked with
best help ever, thank you
VIEW MORE REVIEWS