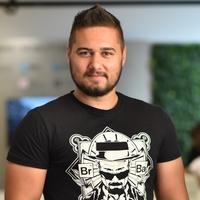 Alex Panov
TDD Ninja, Refactoring Samurai
Designed a implemented API for commercial services; Teaching you skills and ideas about RESTful APIs
React
- 2 years experience
I've been working with React and Redux since they started to take off.
I am the Lead Developer at a startup. Our backend is pure Python written 95% by myself.
Java is my first and favorite programming language. I love using it for clean OO design although I have found myself using it much less in production code.
Average Rating
5.0
(2 ratings)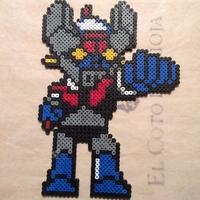 good quality, awesome knowledge, will talk again soon