Aleksander Koko
Web/Mobile Application Developer
$19.00
For every 15 minutes
Most of the time I'm developing a web or mobile application. When I'm not coding I like to read and study UX and UI design. I also write technical articles on sitepoint.com for 3 years now.
5
Laravel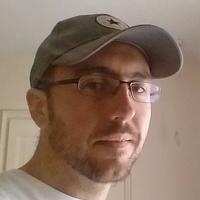 4
Front end
4
React
4
Front end development
4
PHP
3
Server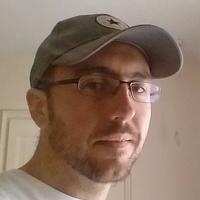 Github repositories
WP_Dock
A simple Docker Compose for WordPress that supports PHP 7, HHVM, NGINX and MYSQL
Why React?
A different perspective on React and why it is useful in some use-cases from a developer standpoint but also from a business one.
Average Rating
5.0
(49 ratings)
He goes above and beyond to solve your solutions. Thanks
He went above and beyond for me today, thanks man!
He is a awesome mentor! One of the best on here!
Great mentor. He tries to work as quickly as possible for you, and he will explain while he is trying to fix your problem. One of the best mentors I have worked with on here. Period!
Great mentor. He likes to solve issues!!
He did an excellent job, he is a Programming Wizard!!! This guy can do anything, and solve any problems you have.
Great, resolved the issue and I learned about a new resource and several other things.
He explains things clearly, answer all your questions. Makes you feel comfortable to ask questions even if you think they are super simple questions. He is patient too!
Excellent teacher as always, I am always learning something new!
VIEW MORE REVIEWS