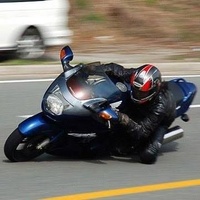 Alberto Curro
Senior Software Engineer & DevOps
For every 15 minutes
Versatile Software Engineer, with wide experience in several working fields, tools and technologies. I work on C, C++, Python and Perl, but have used many others through several working fields. My work covers the entire software life cycle, crossing boundaries with other departments, as DevOps, QC or Systems integration.
Average Rating
5.0
(3 ratings)
Worked through a nasty nginx bug I have...may have even been an nginx bug!
Really helpful mentor! What others couldn't fix, he was able to solve! I'll definitely work with him again! Knows his stuff!