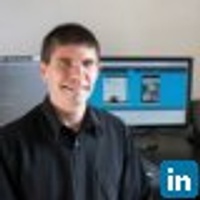 Alain Chautard
Angular Expert, Mentor and Consultant
$50.00
For every 15 minutes
I help web development teams learn and become fluent with Angular. I provide Angular expertise, mentoring and training through code reviews, architecture consulting, bug fixing. Clients include Verizon, Intel, Wells Fargo, Fannie Mae, VSP, Federal Reserve Bank of San Francisco, Rogers Canada. What I do is simple: Get your Angular app production ready in a few weeks instead of months or years. Your team is stuck and wants to switch to Angular? I will be happy to help. Published author of the video courses "Getting Started with Angular" and "Migrating to Angular 2" with Packt publishing - Organizer of the Sacramento Angular Meetup - www.angulartraining.com
Google recognized me as a Google Developers Expert in Angular. I teach angular to Fortune 500 companies, I speak at conference about Angular, and I'm a published Angular author.
My experience with Angular makes me very good with TypeScript too.
I've been doing a lot of testing with Webdriver, Protactor, Selenium and the like. At times entire months of just writing such tests!
Average Rating
5.0
(1 rating)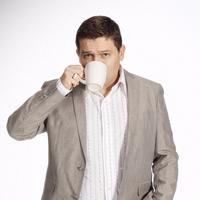 Alain was able to troubleshoot and fix an Angular issue that I had pulled my hair out over for days. He was extremely knowledgeable, patient, and didn't waste any time getting to work on my project. His experience with Angular is unmatched, compared with all of the other Angular developers I have worked with. I would trust him with the most challenging Angular and JS tasks, and I will most definitely be working with him again, in the future.