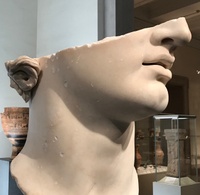 Akinjide Bankole
I'm just smart and I like to code.
$15.00
For every 15 minutes
I am drawn into a world of computers and code and its where I live and breathe. I have delved into numerous programming language and technologies including MEAN and FAN Stack, Ruby, Python, Linux and also spend time hacking stuffs.
4
Node.js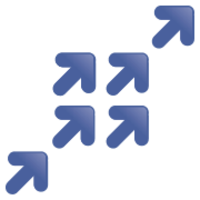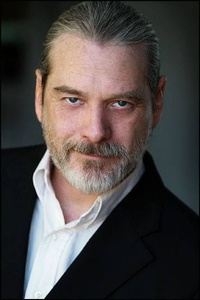 4
JavaScript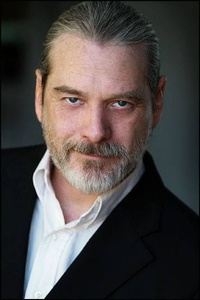 I have built a Service Oriented Architecture using Node.js, PostgreSQL, and used tools like Jenkins, newRelic, sendGrid and Twilio. Have hosted Node.js with Hosting Companies like AWS EC2, Heroku and worked with Frameworks like Express.js, Koa.js, Sails.js. I have also built a full Node.js app using just ES6 and transpiling using Babel.js. I used Koa.js because of its support for Generator and Async/Await function to build an API that connects to MongoDB for data persistence and Redis for session management. I am a regular contributor to Node.js Open Source Projects.
Angular.js is an exciting framework and I have used it so well I can debug it within minutes. Have built a whole dashboard for multiple role (Users and Agents). Handle single and multiple image upload, sending bulk sms authenticating with token-based API and I use horizontal folder structuring where every component is a module.
I built fun stuff with Javascript. Have peered with a friend to build a Javascript enabled code editor like jsfiddle. Have built a personal instagram app using Browser API to get media devices, capture and image and render on canvas, smack those pixels to get fancy filters and finally download and share wth the world. I can fix your JavaScript/JQuery/Ajax related bugs and issues.
Been identified is important which is why I set up GPG signing for every commit, having to type passphrase ain't easy. I used gpg-agent and pinentry to keep it locked passphrase and auto sign every commit without having to type repeat passphrase. I don't use https even though it has the s word behind it I use ssh.
Linux
- 2 years experience
Most of my development tools like redis, mongodb, gnupg, phantomjs, node.js, postgresql, tmux, unrar were all installed through Homebrew this lets me have control over the bin files. I compiled VIM 8.0 myself because I don't want to mess with built in VIM, I am obsessed with VIM and use it for mini projects.
I built my personal website and blog using little bootstrap. I follow can i use to get information about browsers and their compatibility with latest CSS3 features. What's HTML without semantics, most people don't know HTML5 is SEO friendly.
I've used AWS to manage cloud applications including hosting and scaling servers, used S3 to host static content and cloudFront for edge distribution.
I have been using PostgreSQL database for large financial application.
I have successfully deployed several Python, Node.js applications to Heroku and used various useful Heroku add-ons. I have analyzed Heroku logs and debugged server errors on Heroku many times. I have also fixed assets loading issues on Heroku. I can help you with your Heroku related problems as I am an expert Heroku user.
Use this rarely for powering little blogs or apps especially with Flask framework because its micro framework
I'm currently building full mobile responsive dashboard that integrates with a Node.js Microservice with Vue.js and other Vue.js dependencies
Average Rating
4.7
(18 ratings)
Akinjide was very patient and helpful.
Great help and willing to see the solution delivered. Thanks Akin!
At first we didn't have the soultion but he messaged me 5 minutes after and solved it for me.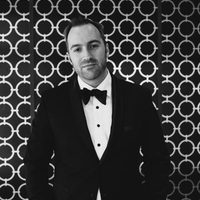 Best mentor I've worked with thus far. Really straight forward, and knows what he's talking about while working through complex issues.