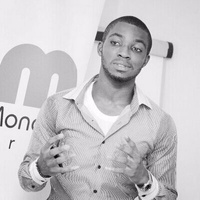 AKINDE-PETERS Joseph
Android developer with 6+ apps!
$15.00
For every 15 minutes
7
Android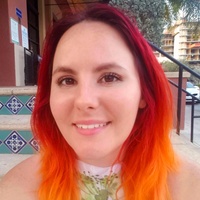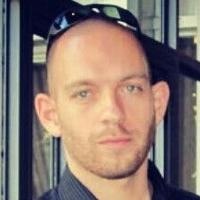 5
Android studio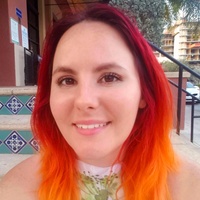 Github repositories
Moments
Moments was created to capture moments, photos and short videos alike...
Croxxy
Croxxy is my first Xamarin native project....
Average Rating
5.0
(23 ratings)
Akinde provided excellent instruction on ClickListeners, Intents, and Activities. I also appreciate his patience and review of the project before the actual session began. His assistance was instrumental in helping understand the expectation and delivering a simple app.
Akinde assisted me with understanding how to link the Java code for checkboxes. He was very clear in his explanations and also used debugging to find out why the app was crashing.
He was genuinely trying to help me out!
Helped me out with MIT App Inventor despite a lack of experience, and helped me quickly and efficiently work through problems I'd been stuck on for weeks! Fantastic mentor, really professional and fast! Would definitely look towards for future projects.
Excellent mentor! He's very knowledgeable and good at explaining things. Helped me multiple times and leaned a lot from him. Of course i will ask for help from him again and again :D I really recommend him!
Joseph was really helpfull and he tried to help me as much as he could.I though the code did not need so much to be worked on but there are a lot of errors in it; that we are gonna have to continue working on it. Thanks Joseph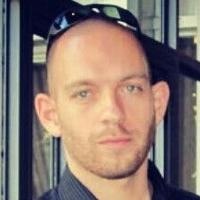 Was very helpful! Thank you very much!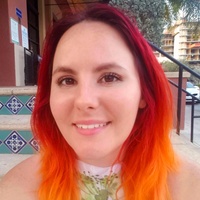 Quick solution and knowledgable!