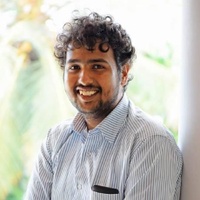 Akhil Lawrence
Why do we need `virtualenv` ?
Think of this situation where you are working with two applications. In one application you need x version of a library and in the second application you need y version of the application. How is...
How Websites Works ?
All of us use different websites on daily basis. But do we really know how it works? The moment we type the website name on the browser, what really happens? It is still a mystery for many of us....