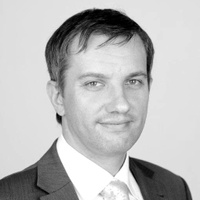 Aivars Meijers
UX focused consultant and developer who helps startups and businesses build nice iOS Apps.
I specialize in mobile application development for iPhones and iPads mostly for startups and small businesses. I have over 10 years experience in software product management and understand what it means to build a product not only from technical side but also from user's point of view as well as from business process perspective.
I have a strong bacground in Payment product management. Spent overall 10 years in payment industry as engineer and product manager. My expertise in this area is mostly related to the development and UX design side to the product management.