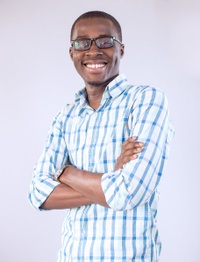 Ahmed Majeed
Fullstack developer, Excellent communicator.
Average Rating
5.0
(26 ratings)
Apr 2018
Ahmed is simply amazing. I hired him to complete a job that had a very imminent deadline. I myself was in a doubt if he would be able to complete it on time. But Voila! He did deliver on his word and completed the work as told . I recommend Ahmed to anyone who is looking for a trustworthy freelancer :)
I highly recommend Ahmed! very knowledgeable and on time with the work!!
Mar 2018
Ahmed did a great job, he is very proficient in python and sql. I highly recommend him.
Feb 2018
Solved the task quickly and professionally. Good communication, and eager to help out. Thank you!
Ahmed has been very helpful in developing the code and get the assignment completed. Clear communicator and responsive to any queries I had.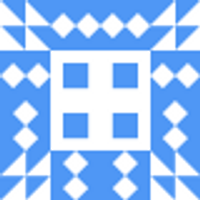 Excellent bug fixing with Ahmed today...would definitely work with him again!
Great Work, I will definitely be working with him again.
Jan 2018
Ahmed is super knowledgeable and extremely patient!!! I had a very friendly chat and learnt a lot on the way. I am definitely go to him for my future node issues. He takes new problems head on and solves them with the correct google searches! He is great :)
I'm pretty confident that Ahmed is able to solve this problem because he showed me some good tips, even if right now he didn't had time to finish because I had to quit.
Fast & helpful, thank you!
Ahmed was very helpful in my first code mentor session. He helped me work through a few blockers and get the desired behavior on the problem I was trying to solve, as well as explaining the concepts behind what worked and helping me through some testing. Thanks, Ahmed!
Incredibly helpful, did exactly what was asked to do. Great charismatic person who is always available and knows exactly what to do. Thank you so much Ahmed, I'll contact you right away if i have any problems.
Dec 2017