Find a mentor

Web Programming

Mobile App Programming

Programming Languages

Data Science /Engineering

Database /Operations

Others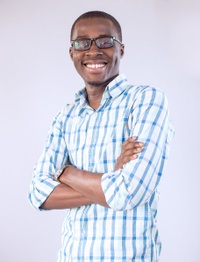 Ahmed Majeed
Fullstack developer, Excellent communicator.
For every 15 minutes
Hi! You can call me Ahmed. I am a full stack developer and I have been programming fulltime since 2012. I have extensive experience building projects on both proprietary and open source platforms. I currently lead a development team and what I love most about what I do is mentoring while still actively contributing code to different projects that we work on. My philosophy towards programming and development is that languages, frameworks and technologies that exist are only here to serve as tools to solve our problems. As long as you can conceptualize your solutions, you can implement elegantly. I'm a native English speaker. I particulary enjoy the process of contributing to the learning journey of developers that are just starting out. I make time for freelance projects that are exciting! P.S. If you are a CS student, it will interest you to know that I have a Bachelors degree in Computer Science and a Masters Degree in Advanced Computer Science.
Average Rating
5.0
(23 ratings)
Ahmed has been very helpful in developing the code and get the assignment completed. Clear communicator and responsive to any queries I had.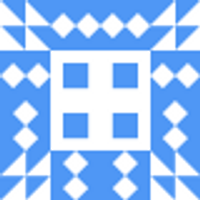 Excellent bug fixing with Ahmed today...would definitely work with him again!
Great Work, I will definitely be working with him again.
Ahmed is super knowledgeable and extremely patient!!! I had a very friendly chat and learnt a lot on the way. I am definitely go to him for my future node issues. He takes new problems head on and solves them with the correct google searches! He is great :)
I'm pretty confident that Ahmed is able to solve this problem because he showed me some good tips, even if right now he didn't had time to finish because I had to quit.
Fast & helpful, thank you!
Ahmed was very helpful in my first code mentor session. He helped me work through a few blockers and get the desired behavior on the problem I was trying to solve, as well as explaining the concepts behind what worked and helping me through some testing. Thanks, Ahmed!
Incredibly helpful, did exactly what was asked to do. Great charismatic person who is always available and knows exactly what to do. Thank you so much Ahmed, I'll contact you right away if i have any problems.
VIEW MORE REVIEWS