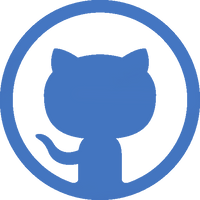 HA
DevOps Big Data Microservice and Cloud Expert
Microservices Entropy
...software engineering has changed, whether it's following a trend from GAFA (Googlen Apple, Facebook & Amazon) or new technologies like virtualisation containerization or even lot of old useful deathless standards...
The Monitoring Stack as a Microservice
Monitoring Pattern that goes with the devops tool chain to make your devops busy day's easyer intresting and challenging.
When the Dev..Ops bridge is missing Culture.
Devops is a framework of ideas that bring your compagny to outperform and hit the greatness level