Agustin Chiappe Berrini
+8 years of experience as software developer
Github repositories
docker-api
Docker Remote API driver for node.js. It uses the same modem than dockerode, but the interface is promisified and with a fancier syntax.
happy-parser
Monadic parser combinator for nodejs
What I learnt in half a year of mentoring
What went right, what went wrong, how to improve and some advice for myself.
Why it doesn't matter what programming language you learn
Why you shouldn't care that much about which programming language use to start learning.
Docker and Node made easy
How to create a docker containter for your node app easily.
VIEW MORE POSTS
Average Rating
4.7
(82 ratings)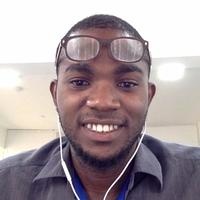 I have really learn a lot with Agustin as my mentor.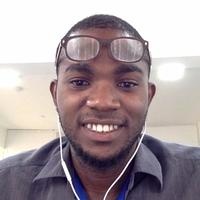 Augustine has quite some experience developing with Rails. The first session was good, although it could have been better. I look forward to more sessions with Augustine