Akshay Agarwal
CTO at Urbanity | Enterprise Web & Mobile Application Consultant | Ex-Wikipedia, Google | Amongst NY Observer's Top 20 Technologists Globally
$30.00
For every 15 minutes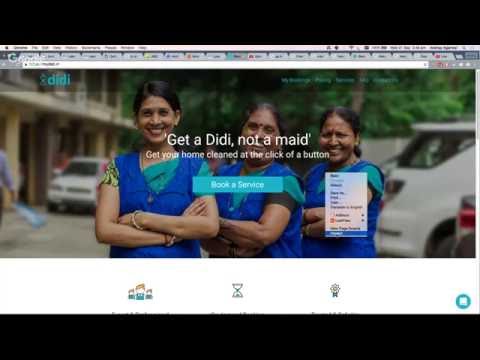 I create strategic solutions for complex technology products and challenging business problems. I am an innovative technologist with 10+ years of experience in delivering outstanding results for an illustrious clientele. I was recently honoured to be featured amongst the Top 20 Technologists Globally by The New York Observer. Specialties: E-Commerce, CMS, API Integration, Technology Strategy, Mobile markets, Agile Development
Average Rating
5.0
(4 ratings)
Akshay was very helpful in diagnosing an issue that at first seemed to be related to PHP but ended up being buried in the CSS. He patiently went through all the files with me for a very confusing site to determine what the issue was. Very friendly and positive! Would definitely work with again in the future. :)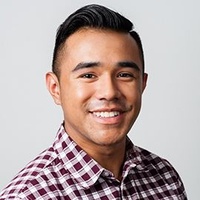 I stand by everything I wrote in my first review. Akshay was patient, and helped resolve my issue.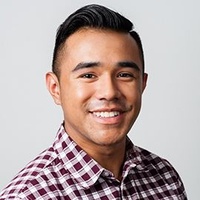 Akshay is the mentor you definitely want to work with. He took time to understand my issue prior to our session, which let us hit the ground running. Akshay really shed light on what it means to think like a developer. We spent time talking about solutions to issues that can't be found through a simple Google search. He elegantly articulated solutions to my goals, despite my tangled explanations and verbose thoughts. Can't say thanks enough, this was exactly what I was hoping to get from the session. Definitely to most insightful / useful session I have had on codementor.
Very good! On time, helpful, great explanation.