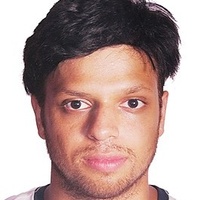 Rahul Agarwal
5+ years experienced Data Scientist with 2+ experience in Machine Learning
Average Rating
5.0
(67 ratings)
Apr 2018
A delight to work with. Pleasant, upbeat personality. Great English. Punctual. * Listens carefully to each question and makes sure that he answered it fully. * Willing to suggest other freelancer to get different perspectives. * Make sure he stayed away from technical lingo when not required for the client. * Offered option after option after option. Will most hire again!
Mar 2018
fast and accurate coding skill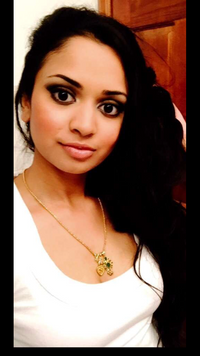 There was a creative touch with the way the concepts were explained. He used real world scenarios and I was able to follow the explanation much better.
Feb 2018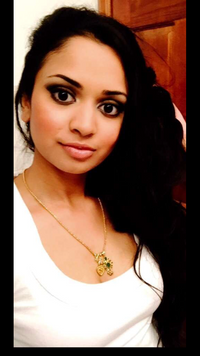 The explanation was very detailed. The concepts were covered for several possible solutions, out of which, the best solution was chosen and explained in detail, step-by-step.
Fantastic work, delivered on time! Would hire him again, definitely!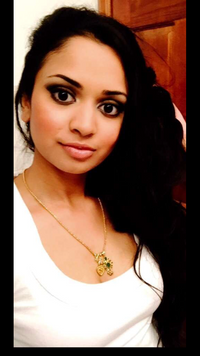 There are several ways to go about solving a problem, Rahul's approach was very simple and to the point. His explanation was clear and it was evident that he was able to explain very high level concepts in a short amount of time.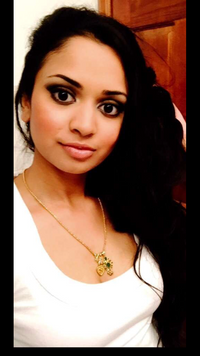 There is creativity in the explanations, as well as in the examples he provided.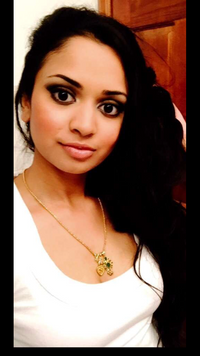 I was able to learn the different mechanisms of algorithm analysis, and Rahul provided examples, and I learned the concepts very thoroughly.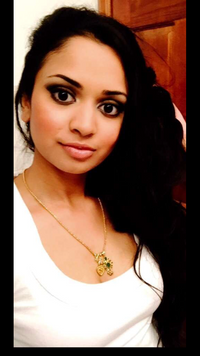 The concepts were made easy to follow, The documentation was clear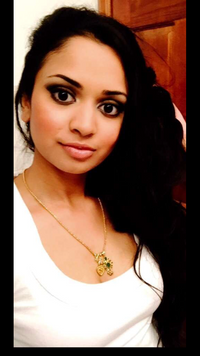 Flawless explanations and concepts were described clearly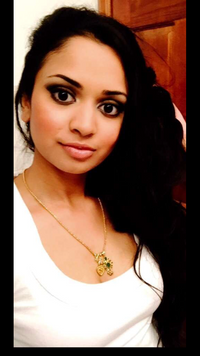 Rahul has explained the concepts for linear data structures very precisely. He was able to provide real-life examples and I was able to follow his explanations with clarity.
Rahul was very helpful, and very patient with me and explained topics very clearly. Highly recommend for SQL / Python Thank you!
Jan 2018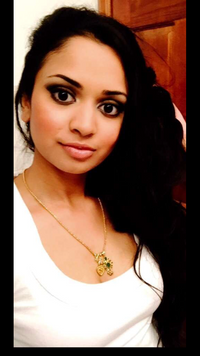 Rahul showed his creativity and has a knack for creating diagrams. I was confused about hierarchy and classification structures, and he was able to add the correct definition to project the correct idea. He kept it simple and he gave a high level overview that helped me keep a clear idea in my mind without too many useless details! Thanks Rahul, well done! Rahul was very clear and efficient and solved my issue quickly.