Find a mentor

Web Programming

Mobile App Programming

Programming Languages

Data Science /Engineering

Database /Operations

Others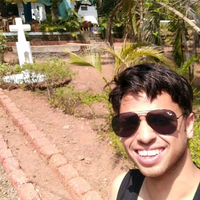 Rahul Agarwal
5+ years experienced Data Scientist with 2+ experience in Machine Learning
$25.00
For every 15 minutes
A data scientist with a passion for solving statistical, machine learning and data engineering challenges in the field of personalized/ customer data analytics, resouce optimization/ operations research, natural language processing and computer vision. I like to develop re-usable common frameworks, models and components that address repeatable machine learning tasks and problems/data sets. I ensure end-to-end deployment of the code succesfully into the operations. Coursera and Udacity are my best friends and keep me updated with the latest developments and skill enhancements. I have worked with large data sets for many different business sectors such as Retail, E-Commerce, Healthcare, Manufacturing. Strengths: Machine Learning, Deep Learning, Product Recommendation, Sales Forecasting, Data Cleaning, Data Visualization, Data Mining and Statistics Tools: Python, Tensorflow, Scikit, Tableau, QlikSense, QlikView, Excel
5
Python
3
SQL Saving millions through pennies
I helped save the firm more than 1.3 Million INR
2014
Client: Maruti Suzuki India Limited
Multiclass Classification using Random Forest on Scikit-Learn Library
Building a Random Forest classifier (multi-class) on Python using SkLearn.
Average Rating
5.0
(66 ratings)
fast and accurate coding skill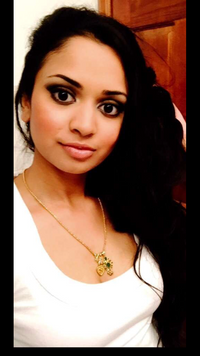 There was a creative touch with the way the concepts were explained. He used real world scenarios and I was able to follow the explanation much better.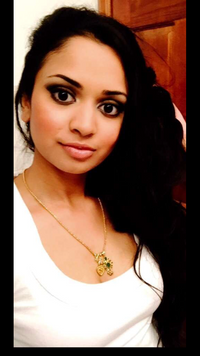 The explanation was very detailed. The concepts were covered for several possible solutions, out of which, the best solution was chosen and explained in detail, step-by-step.
Fantastic work, delivered on time! Would hire him again, definitely!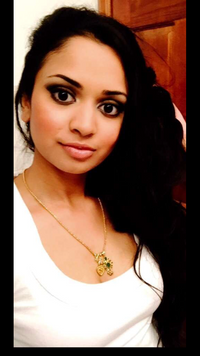 There are several ways to go about solving a problem, Rahul's approach was very simple and to the point. His explanation was clear and it was evident that he was able to explain very high level concepts in a short amount of time.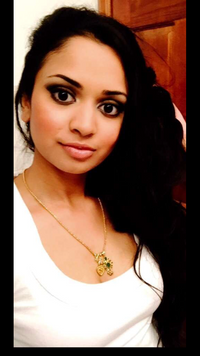 There is creativity in the explanations, as well as in the examples he provided.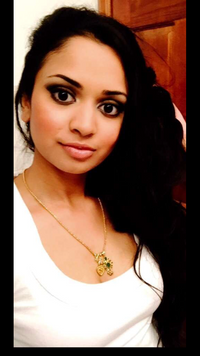 I was able to learn the different mechanisms of algorithm analysis, and Rahul provided examples, and I learned the concepts very thoroughly.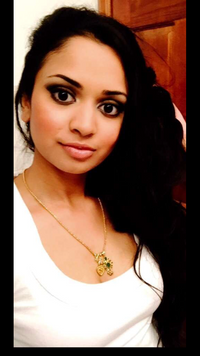 The concepts were made easy to follow, The documentation was clear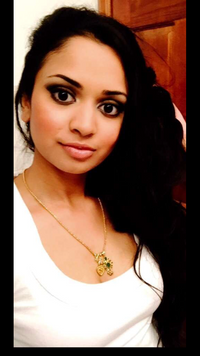 Flawless explanations and concepts were described clearly
VIEW MORE REVIEWS