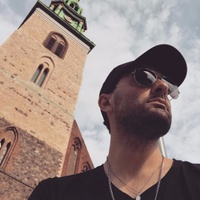 Ariel Fuggini
⭐⭐⭐⭐⭐ Problem Solver 💪 15+ yrs/exp Full-Stack Web Developer & UI/UX Designer
For every 15 minutes
6
HTML/CSS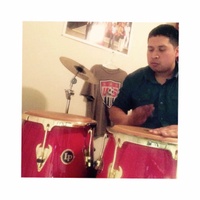 4
JavaScript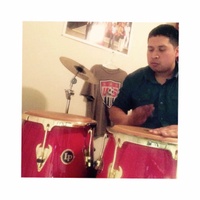 4
Css2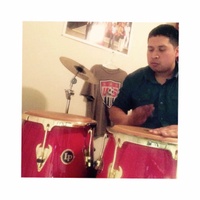 3
jQuery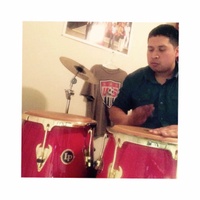 "How long will it take to solve my issue?" and other tough questions I am frequently asked as a mentor
I've been a Codementor for over 3 years now, and one of the things I hear often is this question, either a few minutes before the beginning of a session or after a few minutes in it. And it is...
HTML's Block vs Inline elements: What they don't tell you
Block & Inline elements in HTML: What they are and why you should understand them
Average Rating
4.8
(68 ratings)
Amazing help! I would definitely work with Ariel again. He was patient and worked step-by-step to help me understand and fix the issues.
Excellent support, very clear explanation and fast troubleshooting!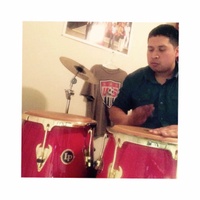 Had a issue with my website carousel and Ariel was able to quickly point out some suggestions to fix it. Very patient and knowledge. Will recommend.
Ariel fixed my obscure javascript problem in 17 minutes and 22 seconds.
Ariel is a cool down-to-earth guy. Listens to suggestions, and prefers working on projects in the comfort-ability you have compared to what he prefers.
Ariel is a great guy. Very helpful and knowledgeable.
Ariel was a great help! Made my site look stellar. Would definitely recommend if you are interested in building a site!
great mentor. He showed me some new techniques with css.
Ariel is a great communicator and has a deep understanding of Meteor and Ionic. Also, he is problem-focused and will not waste your time.
VIEW MORE REVIEWS