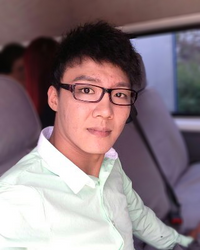 Senior Developer with huge experience
Average Rating
5.0
(79 ratings)
May 2018
Very very helpful! What a life saver. Don't hesitate folks. Go for it!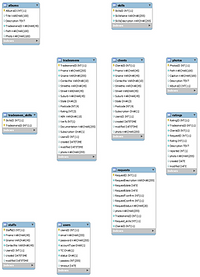 Very helpful! Is willing to mentor for a long time! Would recommend.
I really like him. Awesome mentor!
Awesome mentor! And very friendly!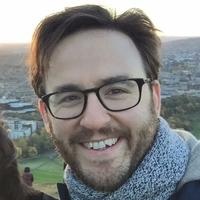 Adriel was communicative, understanding, and helped me solve my issue very quickly.
Thanks Adriel! always able to sole all my problems
Really helpful! thankyou for helping me!
thankyou for helping me, good job!
Helpful, friendly, and very fast response time.
Thankyou for solving all my problems!
Adriel was very helpful and was able to solve all of my problems in a timely fashion
Good job on solving my problem!
finished my problem easily!
Adriel is great, very responsive and quick to understand the problem as well as offer a perfect solution. I would recommend Adriel without hesitation.