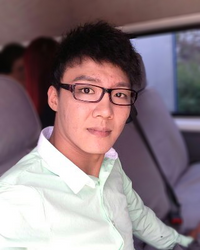 Senior Developer with huge experience
$35.00
For every 15 minutes
Senior software developer with a demonstrated history of working in the information technology and services industry. Skilled in Research, Mandarin, Chinese, Leadership, and Web Development. Strong information technology professional with a Bachelor's degree focused in Computer Software Engineering from National University of Singapore.
9
PHP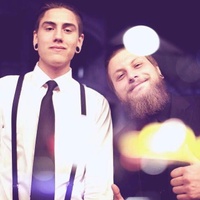 8
HTML/CSS
8
JavaScript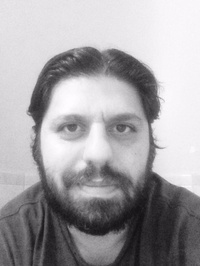 5
MySQL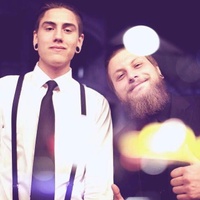 3
Java
3
jQuery
The project is still in beta progress.
Github repositories
php-excel-reader
php-excel-reader
Average Rating
5.0
(41 ratings)
Great mentor!! Answered all of my questions to the fullest degree!
My hero! Highly Recommended!!!!
Great communication. Fast job. Will definitely come to back to him next time I need help! I've messaged several codementors and they are either slow to reply or slow to start. He is on the job and began my project and finished both within the same day.
Adriel is super knowledgeable! There were a few interruptions - but overall I understood how to move forward with my issue after our session. Thanks!
Adriel was very patient and extremely knowledgeable.
Very good, cant fault. On time knew his stuff
VIEW MORE REVIEWS