Find a mentor

Web Programming

Mobile App Programming

Programming Languages

Data Science /Engineering

Database /Operations

Others
Software engineer working at Microsoft
For every 15 minutes
I have been working in Python since more than 10 years now. I have developed large scale pipelines for data processing and data mining in Python. I have also python as the primary tool for developing ML models for data extraction.
I have extensive experience in developing multi tier applications in C#. I have extensive experience using C# from desktop application, to ASP.NET / MVC, to large scale data extraction and processing pipelines.
I have developed and implemented some awesome UX designs for Bing. I have used web UX technologies in developing both external facing applications as well as internal facing applications.
Average Rating
5.0
(8 ratings)
Aditya is a skilled Python programmer who was able to solve a tricky bug with my code. I appreciated his patience in resolving this issue, and I look forward to working with him again. Highly recommended!
He is a genius! Very smart guy, will solve your problems quickly. He is my #1. I am so happy to of met him!
He addressed all of my questions and answered everything in the chat very fast, which is especially important when you're racing against the clock. He conducted a few minutes of research before we started the session, which I greatly appreciated. He knows his stuff! You can trust Aditya!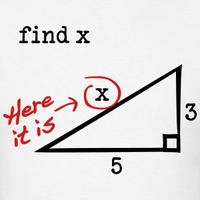 Aditya was extremely helpful in producing a solution to parse an XML file into a usable python structure
Very knowledgeable and quick.