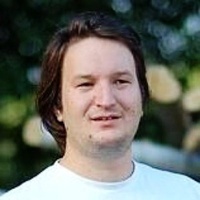 Adi Roiban
Developer and cook. I am specialized on server-side, behind the scene, seamless and automated products. I develop multi-OS server-side on-premise secure data transfer software based on automated processes and TDD. I am a software automation geek.
Circle-CI 2.0 for Open Source Projects
See how to use Circle-CI to run the tests for your Linux and macOS open source project.