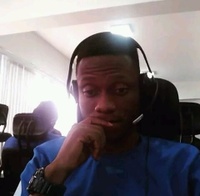 Ademola Raimi
A professional and very versatile software developer with a knack for problem-solving. Experienced in developing innovative solutions.
Average Rating
4.8
(9 ratings)
Oct 2017
Amazing, so quick to sort out my problem
Sep 2017
Great Mentor. Highly recommend.
Very helpful and clear, thank you for the help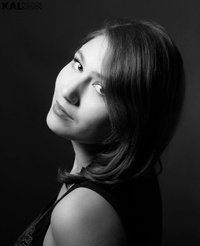 Super thorough and concise. He knew the material 100%, and will explain any error in detail.Completed request in a timely manner and vocalized his work every step of the way.
Aug 2017
Thanks for your support , looking forward to work with you in future
Jul 2017
Patient and very helpful.
Jun 2017
Pleasure to do work with, went above and beyond to ensure complete solution.
Got my job done, but just took some time
Perfect! Was able to solve my complex issue in a very short time frame, having never seen my site or coding before. Kudos!
Absolutely wonderful. Encountered a slew of difficulties he was more than happy to fix! I was absolutely astounded by the generosity of this guy and his knowledge to help me. I would recommend him to ANYBODY looking for a helpful coder.