Adam Goldman
Relax, it's just life ...
Average Rating
5.0
(27 ratings)
Mar 2017
Great job! Precise and fast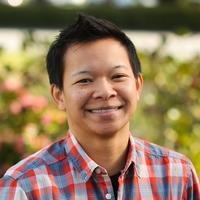 Adam was very good. He helped me clean up my code and reduced it to half the length. He was patient and wanted to help me improve and wanted to gave me options on how I wanted to be mentored. It was a little difficult to hear him over the background noise.
Feb 2017
Adam is engaging and eager to help people out, but more importantly, he's interested in you understanding his approach to fixing the code. This is vital to anyone looking to build upon their skills and get better as a developer. It's the whole teach a man to fish thing....
Second time, and still awesome!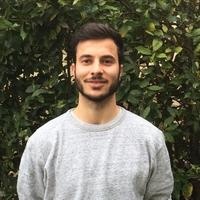 He spot the bugs in my code with an approach to teach me how to code properly.
Adam is a very friendly individual who really tried to help me in all sorts of ways to figure out my code and get it working. It took a while, and we were both stumped, but in the end we figured out the problem (it had nothing to do with code!). He also helped me get set up for my next functions and parts! I feel ready to prepare my code now until I hit the next block!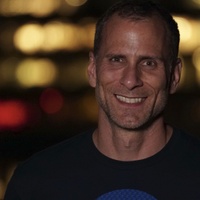 Super enthusiastic. We talked about the structure of a current project and plans on refactoring in react. Will definitely use again.
extremely clear and patient. implements best practices in everything. also shows alternative ways to implement solutions and why you should/not do something. I'll definitely be calling him again.
Great tutor, really cares about the issues not the timer. Good at what he does.
Adam is very knowledgable and fast but is able to change speed to address any knowledge gaps or areas that need elaborating or focus. Def feel I got a lot out of the time.
Thanks again, did a great job!
Adam was great. He is an effective communicator and an effective technologist. Very patient. Very fair with his time and billing. I would hire him again.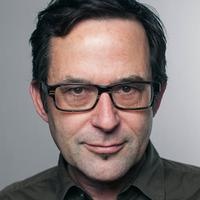 Adam first let me walk him through my approach to reaching a solution. Then he explained where I had gone wrong, and then dove a little deeper into the concepts that will help me with this type of problem in future. Great session and I highly recommend him.