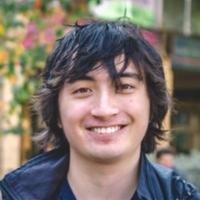 Full Stack Web Developer of 6 years, Programmer of 8 years
Average Rating
5.0
(291 ratings)
Dec 2017
Nov 2017
Everything was great, as allways.
Adam help me with a project I have been working on for University. He even took the time to give me tips on how to learn code better after the session. A+++ will return when I need more help! thanks again!!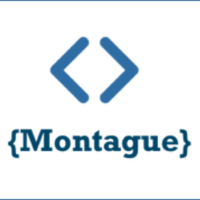 Adam was very knowledgeable about Laravel and JS/jquery. He understood my needs perfectly and was able to step me through the solutions. Also taking some time at the end of the session to provide some advise moving forward for my development. Thanks, Adam, I'm sure we will be in contact again soon, as I progress with my project.
Oct 2017
Fantastic as usual. Thank you!!!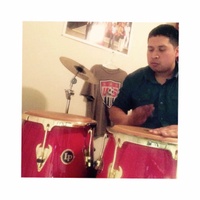 great Mentor! Adam quickly understood my question and was able to explain it in terms where I could follow. Will recommend!
Adam was very helpful in explaining the concepts to me. He was also encouraging and very smart. Great to work with. Thank you!
Adam was amazing. Very intelligent and helpful! He really cares about helping and does not quit till the job is done!
Allways a great experience, high recommendend for knowledge and ability to explain
Sep 2017
Very helpful. Solved all my problems more than once!