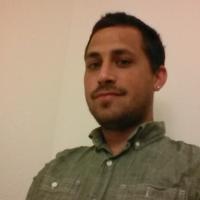 Ron O'Hara
Expert Videogame Programmer
Average Rating
5.0
(30 ratings)
Apr 2018
Great tutoring session! Truly helped me understand what was occurring in the code.
Mar 2018
He went out of his way completely, for a new user and did it straight from his heart. He helped me patch up a game project that is due tomorrow. He is VERY skilled, and EXTREMELY down to earth. Ron didn't even ask for a tip, or anything at all. I am still in shock, and very appreciative for the help and inspired by his gesture of kindness. I left a tip, and if Ron is able to help you, do the same. He deserves it and more. THANK YOU RON!
Nice mentor and very helpful! Appreciated his insight and guidance.
Great help, pointed out issues that I didn't even see. Was willing to help at the last minute as well.
There is nothing Ron cannot do!
A great one to work with. Very helpful.
Feb 2018
very good mentor and helper and helps all and does his best to explain what he is done. very good and will help when he can.
Perfect assistance, no mistakes, he is very fast and very helpful.
Jan 2018
knowledgable and quick. was able to resolve the issue within a few minutes,
Dec 2017
Ron is a C++ genius! He answered every question I had in constructive, timely, and helpful manner!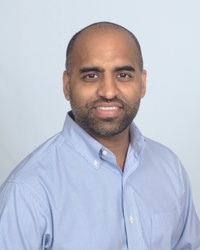 Ron has great opengl knowledge!
Not only did he help solve my problem, he improved it. Amazing job!!!
Ron has me looking smarter than I am. Thank you for the help.
He did exactly what he said he would do. Highly recommend
Nov 2017
Asks good questions to help you understand and solve your problem.