Find a mentor

Web Programming

Mobile App Programming

Programming Languages

Data Science /Engineering

Database /Operations

Others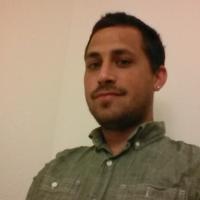 Ron O'Hara
Expert Videogame Programmer
$25.00
For every 15 minutes
*** I am happy to answer questions in the chat for free/tips. I can usually help out in a session durring daytime hours PST or take on Freelance work anytime. *** I have been programming for over 23 years and for over 18 years professionally. Most of my experience is in the video game industry. Ive shipped titles on most of the major consoles since the PS2 era. I consider myself to be an expert with C/C++ as well as C# and .NET. I am very familiar with most types of technologies used in software solutions ranging from simple web clients all the way to complex multi process server systems.
3
C#
3
C++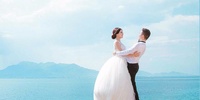 Github repositories
FacebookAuthenticator
A windows tool that displays the facebook login page for oauth
Average Rating
5.0
(21 ratings)
Perfect assistance, no mistakes, he is very fast and very helpful.
knowledgable and quick. was able to resolve the issue within a few minutes,
Ron is a C++ genius! He answered every question I had in constructive, timely, and helpful manner!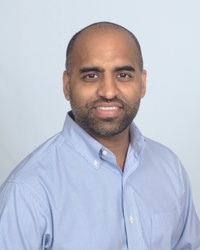 Ron has great opengl knowledge!
Not only did he help solve my problem, he improved it. Amazing job!!!
Ron has me looking smarter than I am. Thank you for the help.
He did exactly what he said he would do. Highly recommend
Asks good questions to help you understand and solve your problem.
Great knowledge and very skilled in Java networking fundamentals, and cryptography. Will hire again.
An expert in the field. Very helpful. Thank you. Will hire again. Excellent cryptography and networking skills in Java.
VIEW MORE REVIEWS