Aslam Chagani
Data Analyst For Restaurants / Founder of Brigade POS
$25.00
For every 15 minutes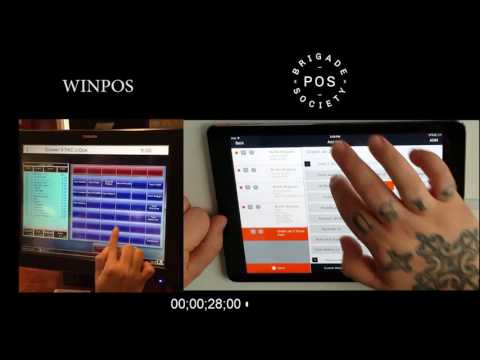 I have spent a big part of my career building and architecture point of sale systems. My current startup is http://brigadesociety.com where we process millions of dollars in transactions using our point of sale system that so many restaurant rely on.
I have been using python since the very beginning of my career. I have also had the opportunity to work with a breadth of technologies in python including Flask, Django, and even SciPy, Pandas, and Numpy. I have also written interfaces to c++ when I needed more performance. I currently use this at my startup http://brigadesociety.com
I have worked very extensively with Postgresql, Mysql, and MongoDB. I have learned a lot of gotchas and really how to use the right tool for the right job. I currently use Postgresql at my current startup.
I have had long career as a full stack engineer and developing front-end interfaces was a big part of this. I have worked with everything from HTML/CSS/JS to GWT and even WebAssembly that is still a new technology. At my day job coaching my team with these technologies is something I do on a daily basis. I love teaching and I am very patient with those who need to learn in their own way and at their own pace.
Average Rating
5.0
(2 ratings)
Experienced Flask Developer- Helped me setup the server/python-install issues for my new site. I'm feeling thrilled!~
Experienced- and smart. recommended