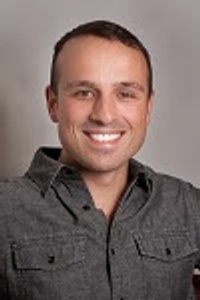 Antonio
Senior iOS Developer at Apple+IBM partnership
Average Rating
5.0
(8 ratings)
Dec 2017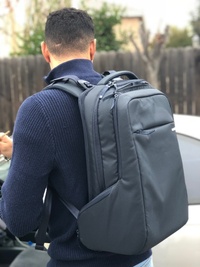 Quickly helped me solve my problem and taught me a few ways to improve my code!
Dec 2016
IF YOU NEED OBJECTIVE C HELP THIS IS YOUR MAN
Nov 2016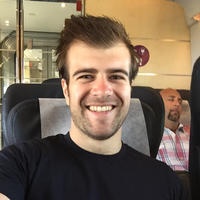 Many thanks to Antonio. He explained very clearly what I needed to do and how. I look forward to work with him again.
Antonio was great. Helped me with a problem I was having parsing json data. He helped me understand why I was having this problem by going through my code with me step by step. I will be going through Antonio from now on.
very knowledgable on his material and takes the time to explain things you have questions on.
If you have to make a decision between Antonio and another mentor... I would highly recommend picking Antonio :)
Very helpful and friendly!
Oct 2016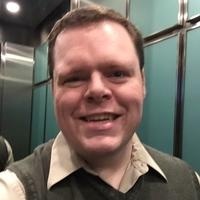 Antonio is super smart and was able to address all of the issues I brought up. I've signed him up as my long-term mentor and am looking forward to developing my skills under his tutelage.