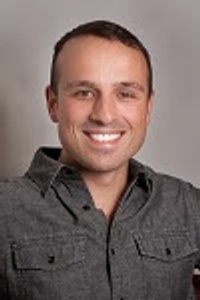 Antonio
Senior iOS Developer at Apple+IBM partnership
$15.00
For every 15 minutes
In 2010, after watching several colleagues tear their hair out manually analyzing and manipulating spreadsheet upon spreadsheet of data in Excel, I taught myself how to write VBA macros to help them out. I quickly realized two things: programming can quickly make people's lives much easier, and it's a lot of fun. I was hooked. A master's degree in Software Engineering, an internship with the Google Summer of Code program, a few startup ideas later, and I now code enterprise level iOS apps for the Apple + IBM partnership. I can still remember writing my first Java program; the excitement and frustration it brought. The instant gratification of writing a macro and watching it work its magic on an Excel spreadsheet was gone, replaced by null pointer exceptions and indecipherable compiler complaints. However, each issue I worked through made the excitement of watching my program run even greater. As a mentor I hope to help you reduce the frustration and maximize the excitement and reward of programming. Some other random facts about me: - I love cycletouring and I once rode my bike around Puerto Rico - I have an undergrad degree in International Studies and also spent a year in music school studying jazz guitar - I used to teach ESL, math, guitar and music - I was my University's co-ed intramural ping-pong singles champ (well, at least for one semester...) I'm looking forward to helping you along your journey in iOS development! Antonio
5
iOS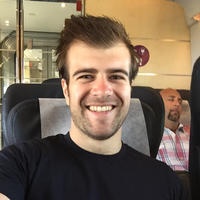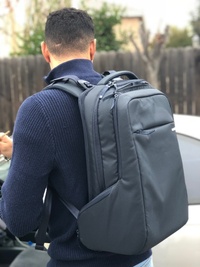 4
Swift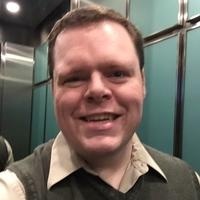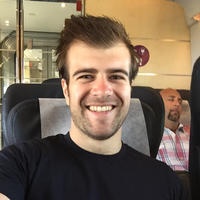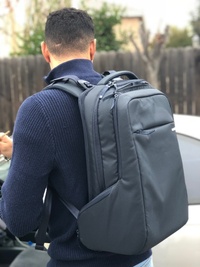 3
Objective-C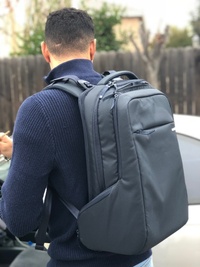 I work as a Senior iOS developer in the Apple+IBM program. In this position I write Swift for enterprise level applications while collaborating with designers and other devs to deliver great products with excellent code.
Swift
- 2 years experience
I work everyday in Swift as a Senior developer in the IBM+Apple partnership.
I've been working in Objective-C over the last 4 years as an iOS developer.
Average Rating
5.0
(8 ratings)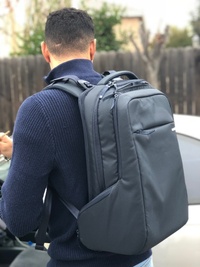 Quickly helped me solve my problem and taught me a few ways to improve my code!
IF YOU NEED OBJECTIVE C HELP THIS IS YOUR MAN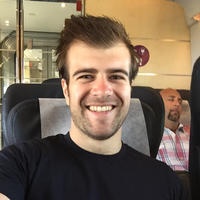 Many thanks to Antonio. He explained very clearly what I needed to do and how. I look forward to work with him again.
Antonio was great. Helped me with a problem I was having parsing json data. He helped me understand why I was having this problem by going through my code with me step by step. I will be going through Antonio from now on.
very knowledgable on his material and takes the time to explain things you have questions on.
If you have to make a decision between Antonio and another mentor... I would highly recommend picking Antonio :)
Very helpful and friendly!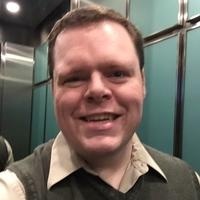 Antonio is super smart and was able to address all of the issues I brought up. I've signed him up as my long-term mentor and am looking forward to developing my skills under his tutelage.