Find a mentor

Web Programming

Mobile App Programming

Programming Languages

Data Science /Engineering

Database /Operations

Others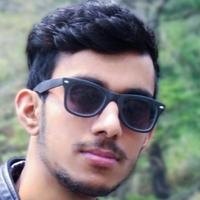 Abinash Neupane
Detail Oriented Android Engineer
In the course of time, i have achieved experiences in 1. Android enterprise application development 2. Multi threaded application development 3. Back end skills like SQLite, JSON 4. JSP, JSF, Servletes for java web development 5. Producing UML diagrams 6. Surface knowledge of PHP 7. Surface knowledge of Network protocols, routing What I want to do? To strengthen my programming skills in order to build innovative mobile applications that can change the lifestyle of mobile users.
4
Java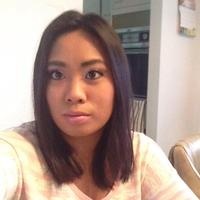 3
Android
I've helped build three team-oriented apps so far, and one solo project. All three team projects involved using, and consuming RESTful API's, advanced Android architecture, caching policies, and troubleshooting compatibility issues across Android versions, and devices.
Java EE, CRM Applications, Java Server Pages, Apache + Java Backend, Liferay Portals, Liferay integration, Liferay hooks and plugins development, JUnit Testing, Executable Applications, Hibernate, Spring
C++ is the first programming language I ever learned, so I literally have been programming in C++ as long as I've been programming. Though I am no Matt Austern (a fellow Googler who sits on the ISO C++ standards committee), I am extremely well-versed in C++ and consider myself to be an expert in the langauge.
I use C for dynamic library interfaces, and low-level programming. I also program in opencl (GPU programming, in C99-based language) on occasion.
I have been working with hadoop for more than a years now and I have learned many ways hadoop solves various problems