Abimbola Idowu
FullStack Javascript Developer
$15.00
For every 15 minutes
7
JavaScript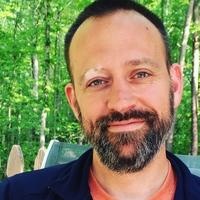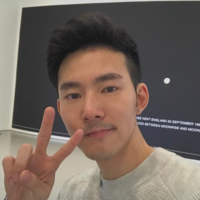 5
Node.js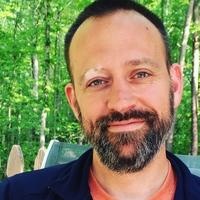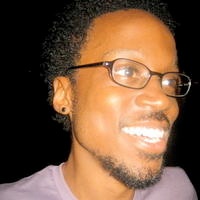 4
MongoDB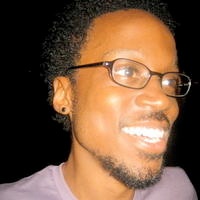 3
Express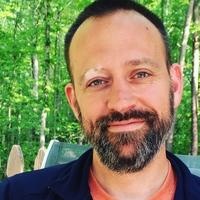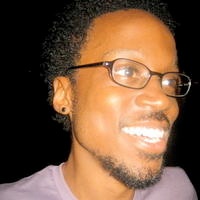 Average Rating
5.0
(10 ratings)
Super helpful and understanding mentor.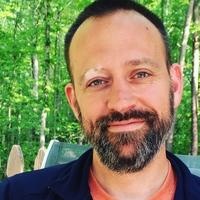 Abimbola is an excellent mentor. He is helpful and knowledgable!
Great help. Great working with Abimbola who helped me get to the bottom of my problem quickly.
Thanks for the help! Was banging my head for hours...
Very skilled and explained. I would definitely use him as a long-term mentor.
Excellent technically. Solve my issue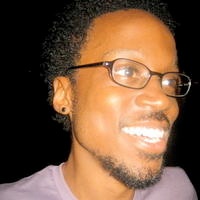 Abi (as he prefers to be called) REALLY knows MongoDB and NodeJS well. He took one look at my code and within a couple of minutes asked if I would like to write it more efficiently. Coming from a SQL background, I took many of those principles to MongoDB, which isn't good. He was able to help me understand why I wouldn't approach MongoDB the same as a relational database. I would recommend him for MongoDB, Express and NodeJS.