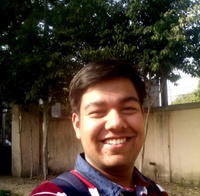 Abhinav Sharma
Node/JS Developer, Hacker & Consultant
For every 15 minutes
I believe that there is no independent knowledge, hence I like to talk on myriad of subjects, besides programming. :) I can assist you with - Web Applications ( Front End / Back End ) - Deployment Life Cycles ( CI, Testing) - Software Development - Code Optimization - Algorithms & Data Structures. - Automation with IoT - Code Maintainenance & Versioning ( Git ) I love hackathons and have been to plenty of them, also won some of them . Currently, I am a Code & Robotics Instructor at DSSM Techno Dynamics. I like to tinker & experiment with different technologies from time to time & I am also a bookworm!
Average Rating
5.0
(4 ratings)
great guy all around got what I needed done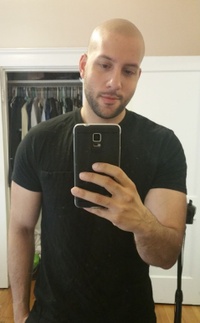 Great programmer and hard worker. Abhinav completed a project for me that used some pretty complex vba scripting on an excel spreadsheet
uncomplicated help with explain for beginners, thank you so much!!!
Mr. Sharma is incredibly patient! He created an amazing script for a sound installation utilizing Ableton Live. Puts in the hours, and does not quit until you are satisfied!
A extremely helpful man! with a lot of knowledge, patience and drive. Mr Sharma is a excellent programmer who i believe is capable of solving any problem. thank you :)