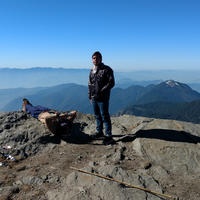 Abhinav
An enthusiastic programmer and a data scientist.
Average Rating
5.0
(32 ratings)
May 2018
Awesome python coder, helped me with multiple parts of code I needed to implement. Very fast worker and highly recommend
Very patient person to work with. Very pleasant and friendly and got the job done. Had great knowledge in programming. Will recommend highly.
Task was very well done and replies are instant. Highly recommend :)
He resolved my problem to my program.
VERY helpful in assisting me when I needed something done last minute. Was understanding and provided a sound code. Would most definitely use again if I needed to!
Apr 2018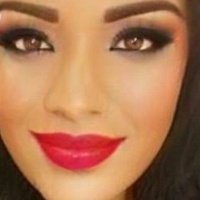 very fast and provided output. Only issue, no experience with VS 17
Easy to communicate with and was very helpful.
Helped me thoroughly with my work. I am a beginner and he helped guide me through each problem with great clarity. Also, he answered every one of my questions on time. Recommended!
Very helpful with my project. He worked really quickly and finished the job days before the deadline. Highly recommended !
Provided thorough help as requested
Abhinav is very helpful. Nice work in R.
The method applied to the solution is correct. He helps me understand the problem clearly.