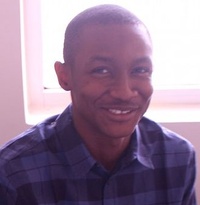 Abdulmajid Hamza
For every 15 minutes
I am an experienced web developer with more than 4 years experience with client projects. I have participated in developing quality grade software for varying range of clients. I have keen interest in problem solving and software debugging. I also managed a software development team to deliver client software for a few projects. I have keen interest in standard software development practices (TDD, SOLID, etc).
Average Rating
5.0
(6 ratings)
Abdul found some issues which kept the program from working.
Abdul went above and beyond and solved some challenging issues and was great to work with
Abdul quickly understood the code and we kept making progress.