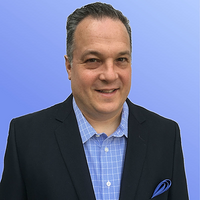 Aaron Jay Lev
PHP, WordPress, Shopify, Lead Generation, Marketing & Sales
Average Rating
5.0
(4 ratings)
Apr 2018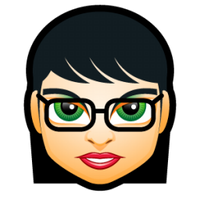 Aaron is very professional and a good problem solver. His code is clean and easy to understand the logic. Looking forward to working with him again on future projects.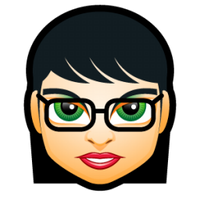 Aaron was extremely helpful and reliable. Got my code updated relatively fast and also explained what the code was doing. Very professional, highly recommended.
Aaron helped me get to the next step in my trouble-shooting process.
Great mentor, really helpful and good advice!