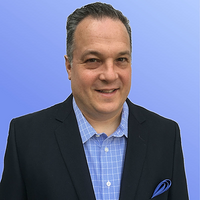 Aaron Jay Lev
PHP, WordPress, Shopify, Lead Generation, Marketing & Sales
$15.00
For every 15 minutes
I'm a rock star computer programmer, and I love to keep up with the current programming trends. I'm currently focusing on eCommerce websites in Shopify but also have my own custom eCommerce platform for one-pager checkouts and other sales/lead funnels. I've done projects in LAMP (Linux, Apache, MySQL, PHP) and MEAN (MongoDB, Express, Angular, Node.JS) and Android and iOS development. I've also helped people with their SEO, Search Engine Ranking, Social Media, Facebook Ads, Google Ads and online automation to help them create high converting lead funnels to generate tons of leads and convert online visitors into paying clients. I have 20 years of experience building websites, marketing and sales so can help with pretty much anything having to do with online sales.
Github repositories
EvoSQL
Generic PHP class for handling MySQL Queries and Results
task
SageTask - Task Manager
Average Rating
5.0
(4 ratings)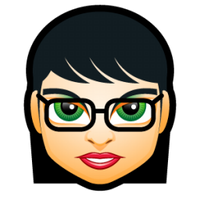 Aaron is very professional and a good problem solver. His code is clean and easy to understand the logic. Looking forward to working with him again on future projects.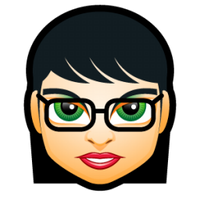 Aaron was extremely helpful and reliable. Got my code updated relatively fast and also explained what the code was doing. Very professional, highly recommended.
Aaron helped me get to the next step in my trouble-shooting process.
Great mentor, really helpful and good advice!