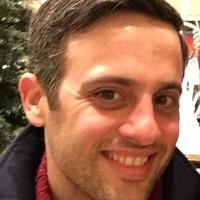 Aaron Gerard Franco
CTO/Founder at Nimblechat
Average Rating
5.0
(25 ratings)
Mar 2017
Feb 2017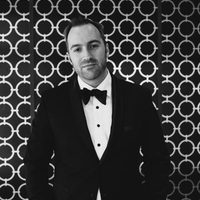 Extremely helpful. Solved a series of problems that I was having. Will lean on again.
Aaron is great and knowledgeable. He managed to identify the source of the problem that I was trying to identify for the past week. Unfortunately, we couldn't solve the issue this time. I would still work with him again if needed.
Jan 2017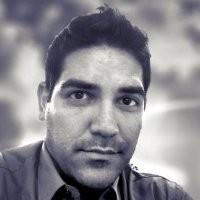 Very knowledgable on Redux!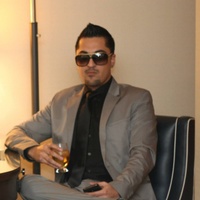 Thank you for trying to fix our issues, even though we did not resolve in fixing our problem. No one on Codementor can as you are the 3rd expert to try and not be able to fix this ridiculous issue with HTTPS redirect loops.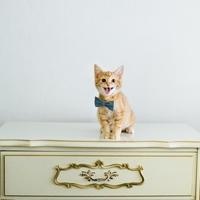 Aaron was a great mentor in helping me walkthrough Wordpress and basic concepts of PHP that I was struggling with. Will most definitely work with him again!
Great friendly and helpfull guy, would recommend it to others. Also fair with pausing the session whe he needs time to investigate some information.
Excellent Mentor. Figured out my custom issue quickly and was incredibly friendly and professional. Would Highly recommend.