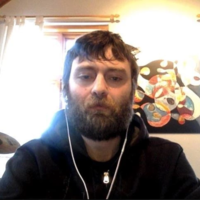 Andy Maleh
Software Development, Architecture and Team Management Consultant
$50.00
For every 15 minutes
Writing code since 1987 and developing professional software since 2003. Master Software Engineer (DePaul University, Chicago, USA) with a Bachelor of Science in Computer Science (McGill University, Montreal, Canada). Master Software Craftsman. Engineered deal personalization and subscription features for Groupon.com (serving 33MM+ users). Architected EarlyShares.com. Primary languages/skills: Ruby, Rails, JavaScript, Java SE/EE, Spring, TDD, Software Engineering, Software Architecture, Engineering Management, Agile Project Management, and Web/Desktop Development. Hobbies when not coding include drumming, snowboarding, and longboard riding. I like to help honest self-motivated individuals. Please include what you've attempted in your help request to demonstrate effort. Messages sent without having a post on CodeMentor will be blocked. Offline/long-term requests require having one online voice call beforehand.
3
HTML/CSS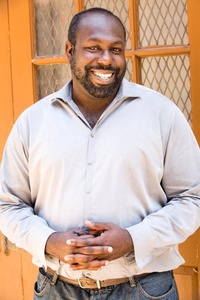 3
JavaScript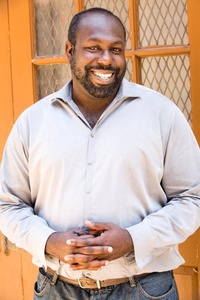 3
Css2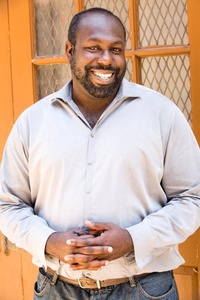 Github repositories
super_module
SuperModule allows defining class methods and method invocations the same way a super class does without using def included(base). This also succeeds ActiveSupport::Concern by offering lighter syntax
glimmer
Glimmer is a JRuby DSL that enables easy and efficient authoring of user-interfaces using the robust platform-independent Eclipse SWT library. Glimmer comes with built-in data-binding support to greatly facilitate synchronizing UI with domain models.
Have Rails Partials Pull Data Directly For DRY Code and Easy Testability
Have Rails Partials Pull Data Directly For DRY Code and Easy Testability
Average Rating
5.0
(135 ratings)
Great Job! Helped me solved all of my issues, and guided me to solve some on my own. Patient, and knowledgable of JS, HTML, RAILS!
Very helpful and educational session. Thank you
Super knowledgeable and helpful. Took the time to explain exactly what he was doing and why he was doing it. I will definitely use Andy again!
Once again an absolutely great experience!
He was probably the top person I've worked with on CodeMentor, and really cared about helping / fixing the issue.
Andy was very professional and dug right into my code. Thank you!
Andy helped me to solve my issue quickly and succinctly. He was also able to point me in the right direction for the future following this issue.
Andy is an outstanding professional, not only he solves problems by writing code, but he also does an amazing job explaining why he's doing what he's doing in great detail, also giving tips for the future. Thank you Andy, I've learned a lot!
As always, it was awesome.
Working on a long term Project with Andy, He has great drive and has done very well in making things happen. I would recommend him to anyone looking for long term help and guidance.
VIEW MORE REVIEWS